Michael Gueterman
Michael has been working in the industry since 1980 starting with system administration and working up through software engineering, database administration, and project management. He started EDIT in 1996 with a drive to show how businesses could use the Internet to connect with their customers and employees anywhere in the world.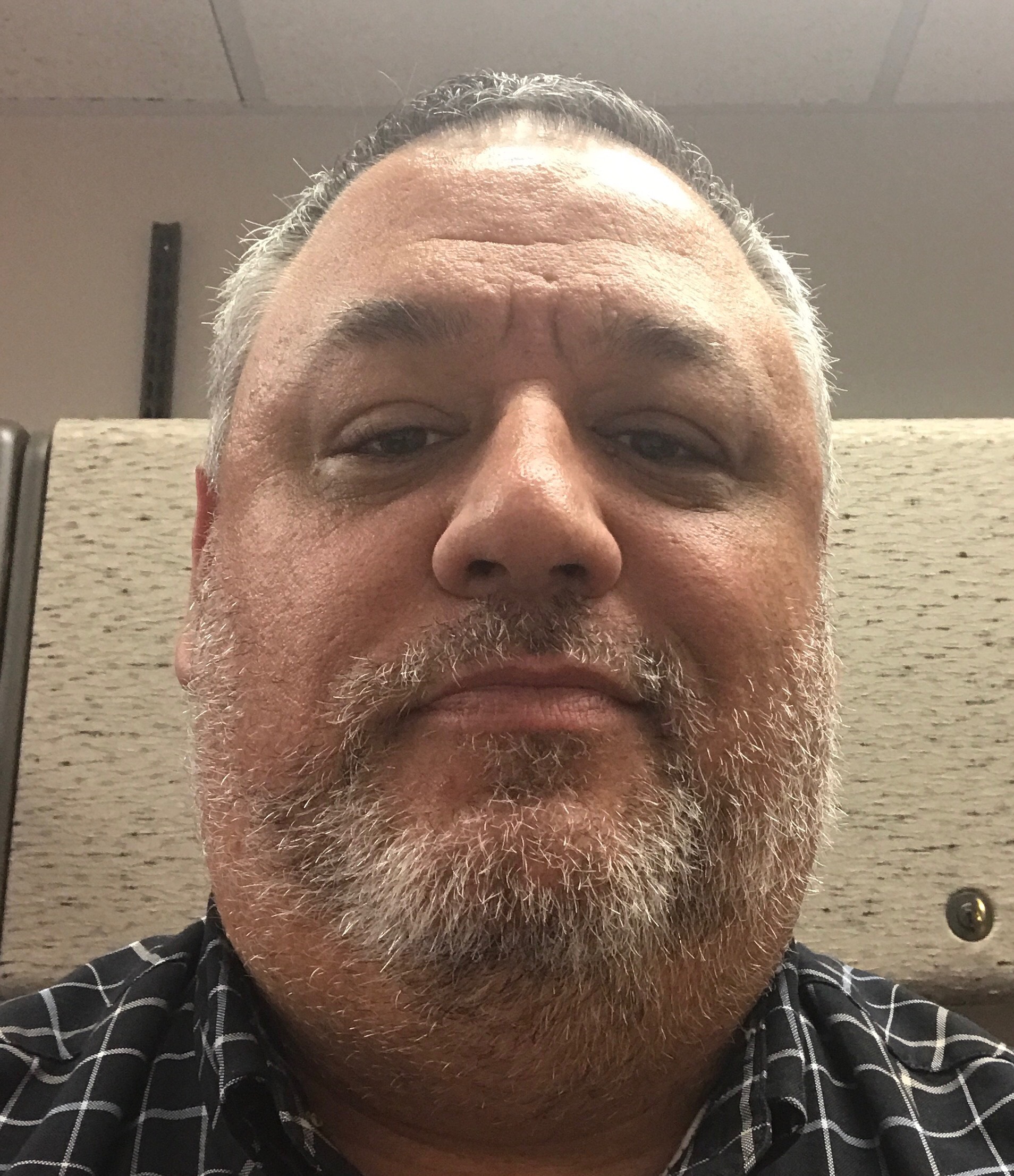 Adam Dorritie
Adam has 25 years of experience in information technology, including client-side and web development, business analysis, process analysis, and software support. He has served in both private and public sector organizations, and has additional experience with public budgeting and finance. He holds a Bachelor of Science degree and a Master's degree in Public Administration.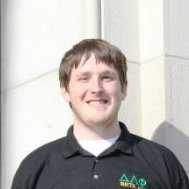 Tylor Brom
Tylor is a Senior in Information Science and Technology at Missouri S&T working on a minor in Business as well as a minor in Human-Computer Interaction and User Experience. He is graduating December 2016 and working as an independent contractor on web application development projects. His expertise includes HTML, CSS, JavaScript, JQuery, and server-side processing languages such as ColdFusion.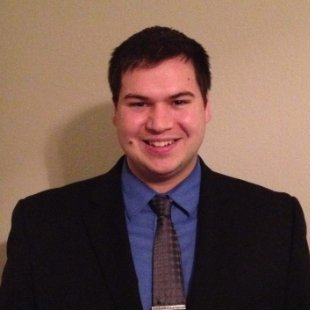 Forrest Gueterman
Forrest is a graduate of University of Missouri - Kansas City for English, and is currently working on an Information Security degree with an emphasis on Information Assurance through the Utica College. He has been working with Python for over a year, and prior to that was working with Visual Basic.
Ethan Fite
While dabbling in voiceover work in the Kansas City area, Ethan also spends his time pursuing his original trade of graphic design. He has applied his skills towards student body work at the University of Missouri-Kansas City as well as independent business projects with Kansas City locals, primarily focused on logo designs. While still fresh to the graphic design world, Ethan is always pursuing opportunities in the KC area through various venues and freelance work.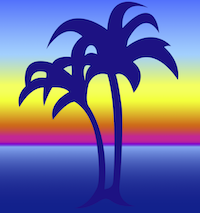 Alex Bowman
Alex is majoring in Computer Science at the Missouri University of Science and Technology.